Eye Bags?? Time To Say Goodbye!!!! Part 2

Sodium in the salt causes your body to hold water. Water retention around the eyes causes them to look boggy. Therefore, reducing your sodium intake will not only treat eyebags but also stop them from coming back. Following simple tips can help you control your salt intake:
· Prepare your own food so you can control the amount of salt in your meal.
· Fried, canned and processed foods have high sodium and must be avoided.
· Try to find low-sodium alternatives for your food items.
SMOKING IS A CULPRIT BEHIND MANY HEALTH-RELATED PROBLEMS. CIGARETTE SMOKE CAN IRRITATE YOUR EYES,CAUSING THEM TO GET PUFFY. SMOKING CAUSES INFLAMMATION, PROMOTES AGING AND CAUSES THE SKIN AROUND EYES TO SAG. THUS, WRINKLES APPEAR, SKIN GETS BOGGY AND EYES APPEAR PUFFY.
THEREFORE, IF YOUWANT TO DEPUFF YOUR EYES AND MAKE THEM SPARKLE, SAY GOODBYE TO SMOKING!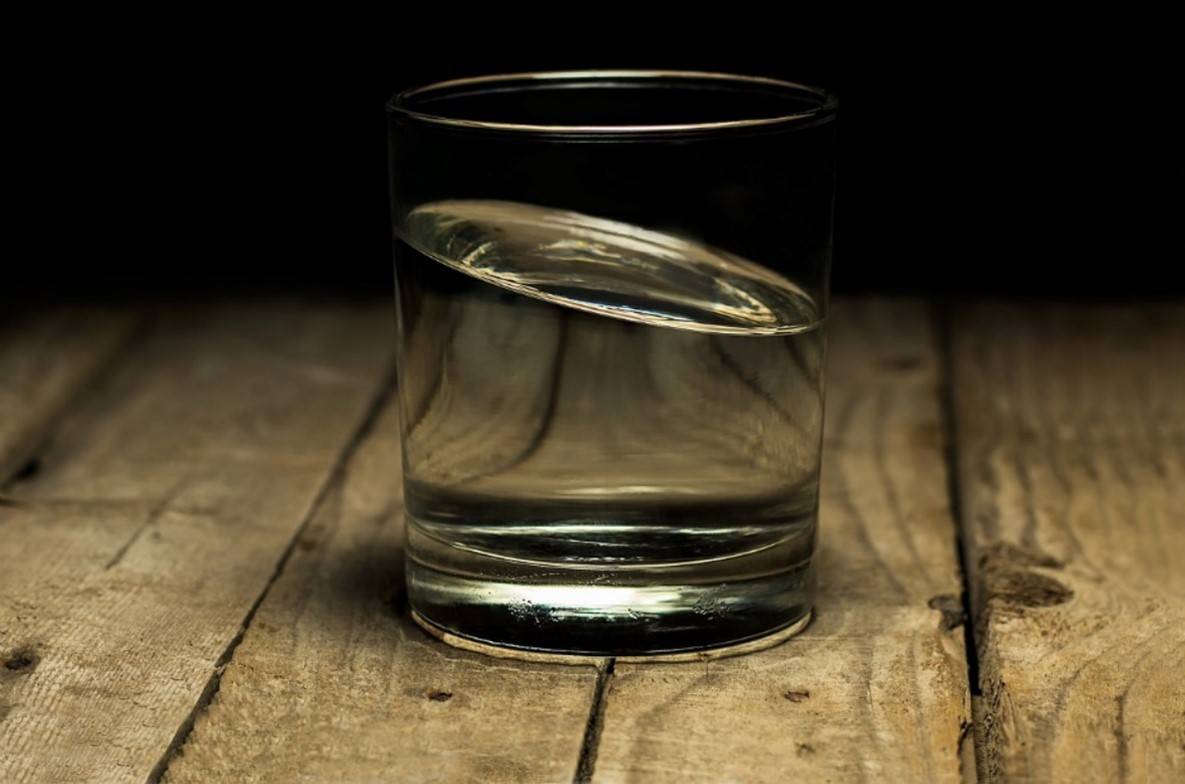 Water is crucial for removal of toxins from the body. Drinking enough water (approximately 8ounces a day) will not only reduce inflammation in your body but also prevents fluid from building up under the skin around eyes. You also can take water in the form of juices and fruits.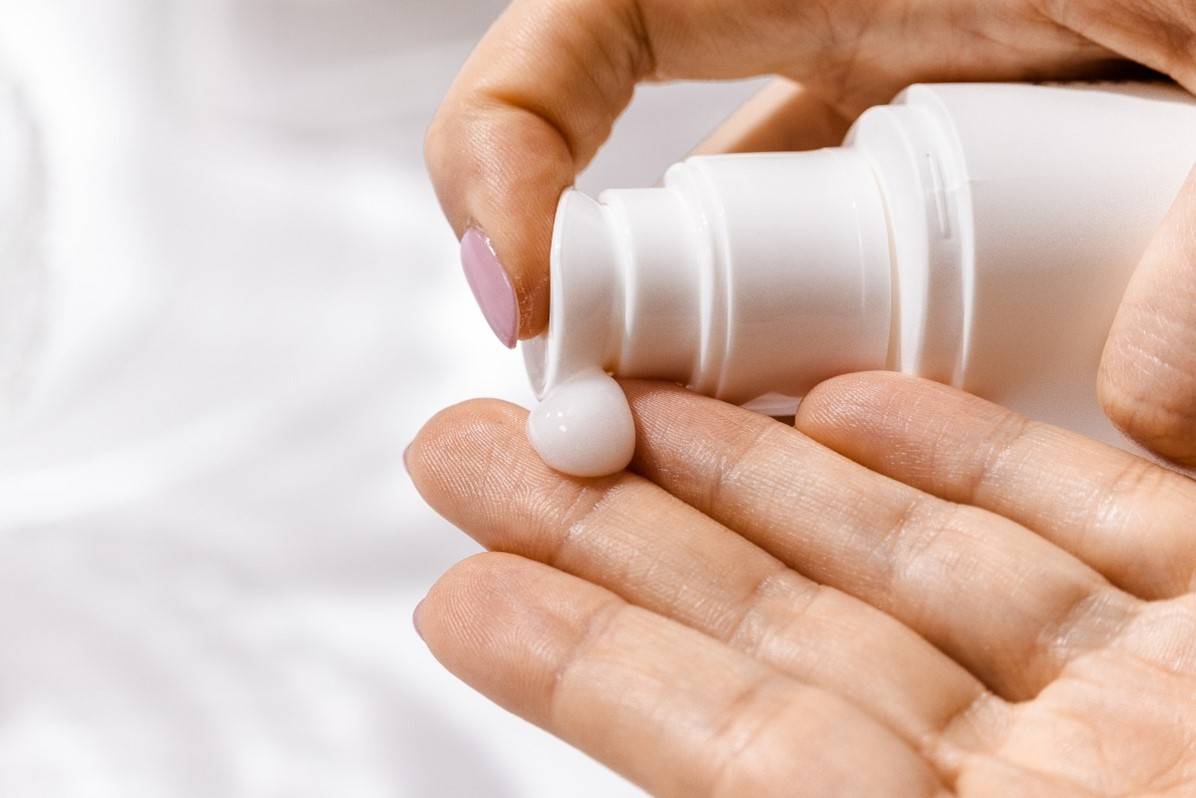 Ultraviolet radiations in sunlight damages your skin and eyes. They speed up the aging process and cause wrinkles to appear. Therefore, it is essential to wear non-irritating sunscreen, especially under the eyes, every time you go out. Also, do not forget to reapply it. You can protect your eyes from sun damage by:
· Wearing eye cream with at least15 SPF.
· Wear accurate sized sunglasses to protect skin around your eyes
· Wear hats with large brims to keep UV rays away from your eyes.
So, what are you waiting? Get up and start following these simple routines to get rid of unwanted puffiness around your eyes. Products like night sleep mask and hydrogel not only treat eyebags but also prevent them from coming back! Therefore, stick to your skincare routine!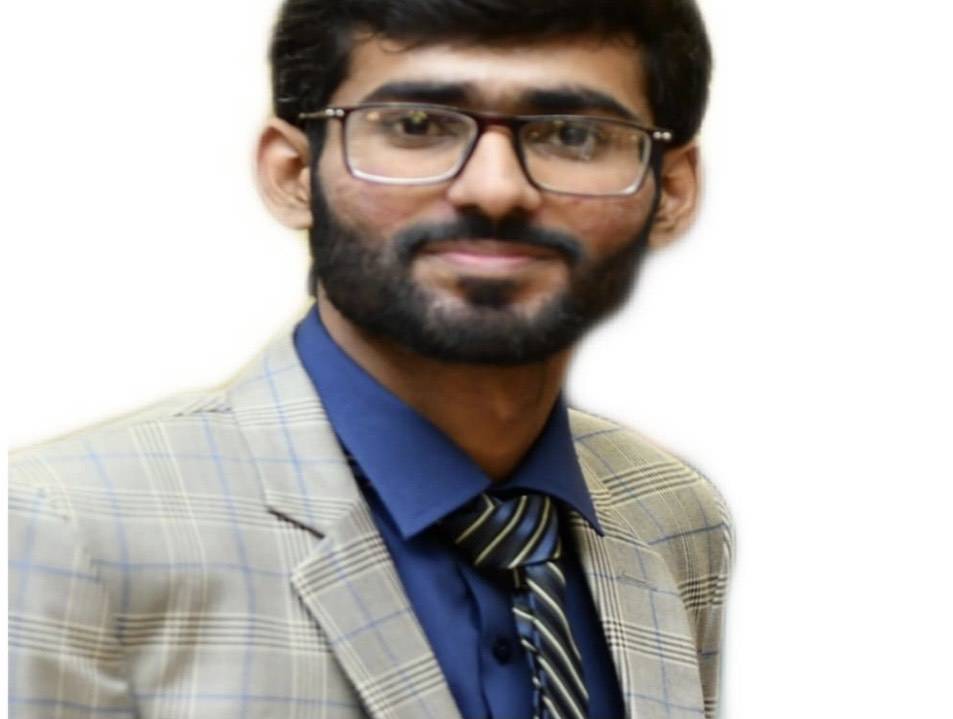 Blog By:Dr. Ahmad Fayyaz Chaudhry, MBBS,
copyright of La Belle vie Boutique