Eye Bags?? Time To Say Goodbye!!!!
Eye Bags?? Time To Say Goodbye!!!!
Do you hate it when your eyebags literally mask your face freshness? Well, it's time to bid farewell to your puffy eyes because we've got some amazing, tested and tried products and tips to depuff your them.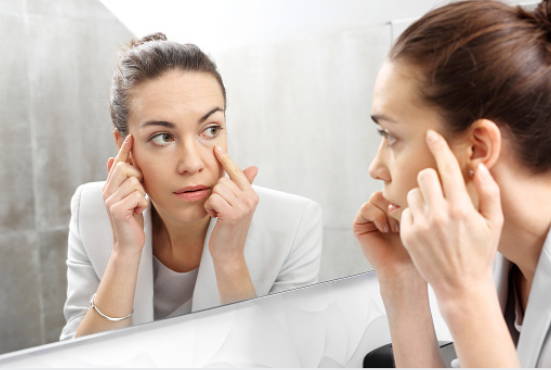 Eyebags, commonly known as "puffy eyes" is a cosmetic concern for both women and men. they make you look tired, old and unhealthy. With environmental stressors being a major factor, genetics also play an important role in the appearance of eyebags.
Skin around your eyes is very delicate, If puffy eyes run in your family, the tissues around your eyes will get weak making the skin thin. Eventually, fat moves into the lower eyelids, making the eyes look baggy. However, you'll be delighted to know that eyebags don't need special treatment. Rather, a few lifestyle modifications and skincare routine will not only help you get rid of puffy eyes but also stop them from coming back. But before discussing the treatment, let's talk about the major causes of puffy eyes so you can prevent them.
Major Causes Of Puffy Eyes

Eating very salty food


Getting inadequate sleep




Allergy




Smoking




Genetics


Natural aging process




Medical Conditions




Prolonged screen time



How to get rid of eyebags?

When it comes to preventing eyebags, a few simple daily habits can make a huge difference.

Follow a regular healthy skincare routine
A regular healthy skincare routine is crucial for healthy and fresh skin. Skincare is not just about washing your face before you sleep. Make sure your skin does not lose its moisture content. Variety of products in the market promise to serve this purpose, however, Laneige Water Bank hydro Cream does the best job. It creates a moisture barrier on your skin, keeping it hydrated and fresh. Well-hydrated skin does not sag and eyebags do not form.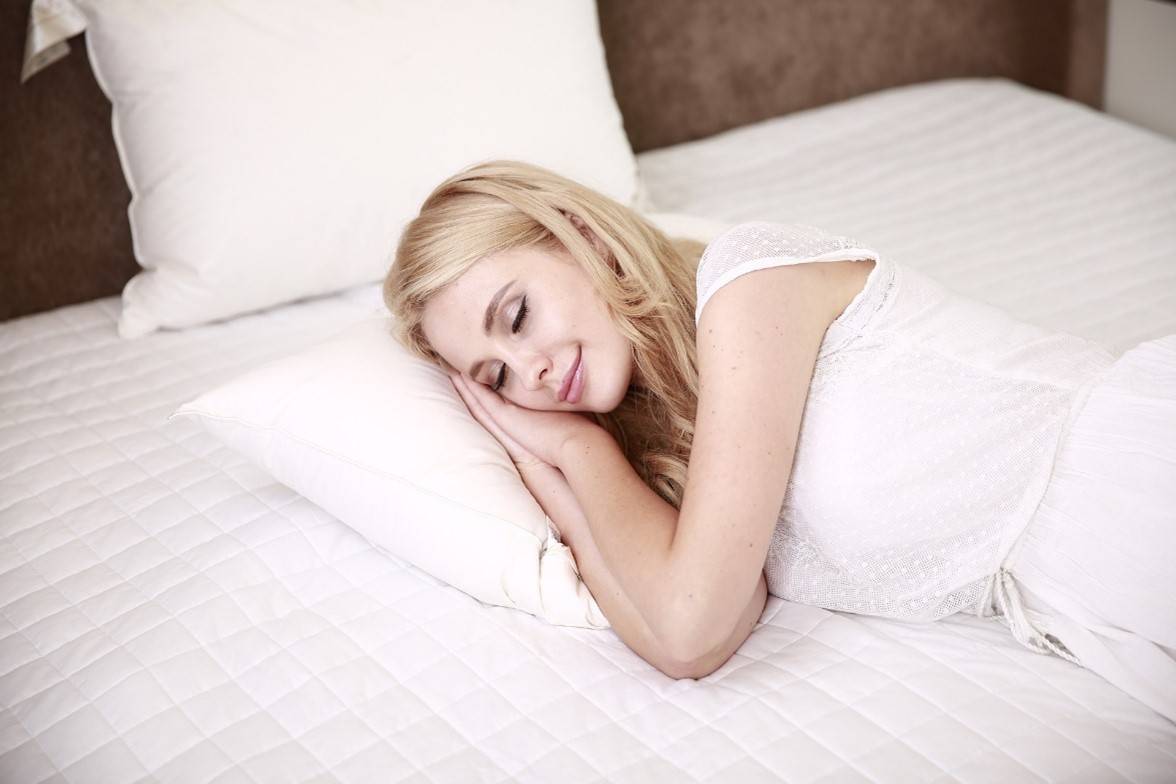 Proper sleep at night (8-10) hours, is crucial for optimal health and freshness. Lack of sleep, late night sleeping and long screen time at night increase puffiness around eyes and make you look tired. Therefore, make sure you drink your water, go to bed early at night, keep your head high on the pillow, wear your sleeping mask and stay wake up fresh the next morning. Laneige Eye sleeping mask by LBVB moisturizers, revitalizes and brightens up the skin under your eyes, making it tight and fresh.

---